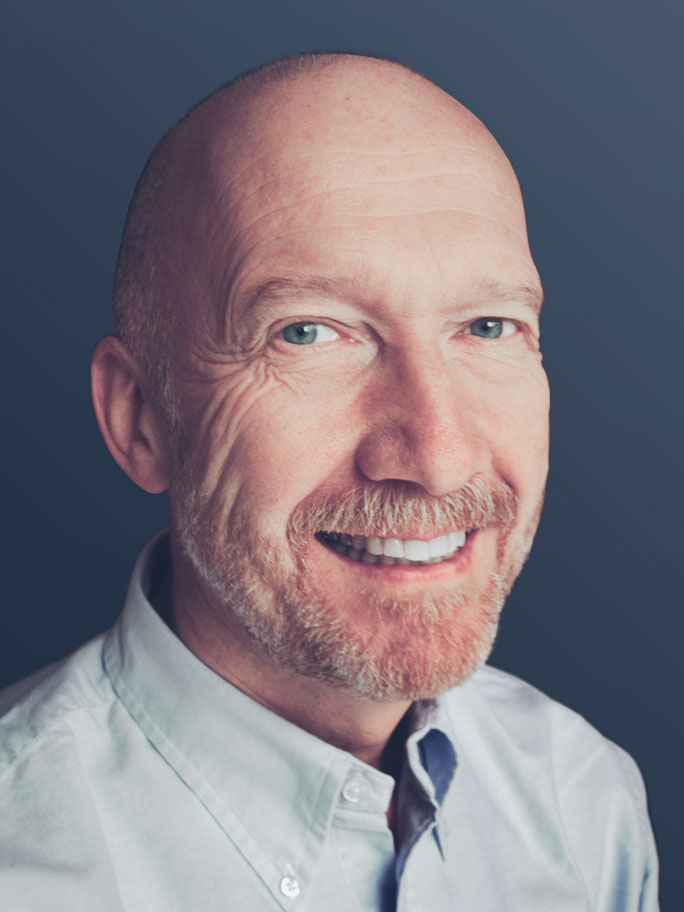 Robert Gerhard Merker
Freelancer, Master of mineral processing engineering
For nearly 40 years, I've been working in the raw materials industry as a mineral processing engineer.
A profound course of studies at the famous mining school of Freiberg (Bergakademie) has been a sound basis of my professional career.
I've been working successfully on various positions, and interesting tasks in the line of development, production and marketing, finally as an industry consultant.
My special skills and know-how provide a helpful service in all terms of mineral engineering, reclamation and use of secondary & primary raw materials.
I keep on being active as an independent freelancer, and offer my senior experience for your benefit with pleasure.
My references are shown in detail in this part of my web-site. rgmr