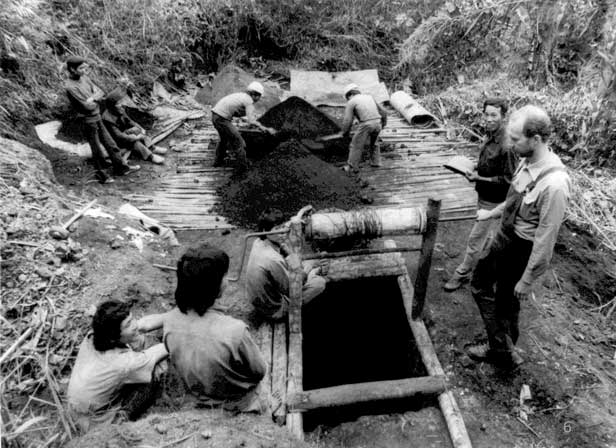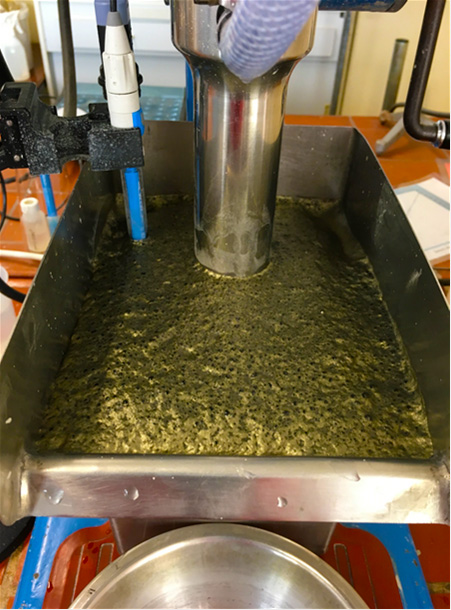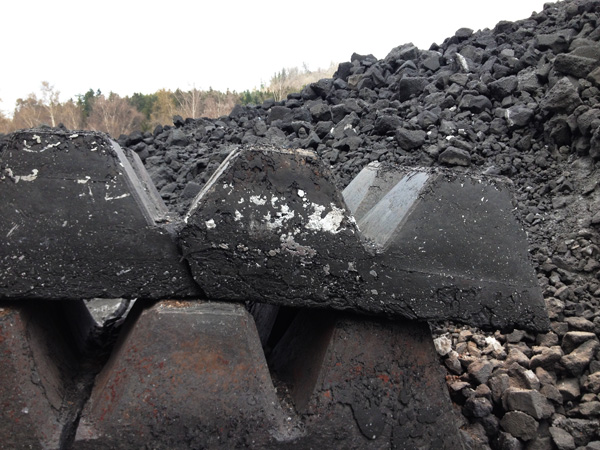 R. Gerhard Merker, mineral processing engeneer
Mineral raw materials, Sourcing, Recycling, Consulting, Project Management
On the basis of my professional senior expert knowledge gained from many years within the raw materials and recycling industry, I herewith offer you my services as a consultant and project manager of the following business fields:
Primary and Secondary Mineral Resources, Industrial residues and Beneficiation tailings,

Mineral Processing, Upgrading and Recycling

Development of Products, Processes, Applications and Markets

Reclamation and Processing of Aluminium Salt Slags

Sourcing, Processing and Use of Alumina Resources

Processing of Rare Earths and Rare Metal ores
Beneficiation of Fluorite/Baryte, ores of Tin/Tungsten, Lithium, Apatite, Feldspar etc.
Beneficiation of gold and base metal ores

Sourcing of other raw materials like mill scale, micro silica, Silicon Carbide, fly ash etc.
Your benefit arises from my package of know-how and services covering all steps of a project from the first evaluation of a resource and the development of a project draft up to the commissioning of the processing facility as well as the marketing and application of the products.
I offer special skills in the sourcing and supply of secondary raw materials for the production lines of cement clinker, steel slag fluxing and mineral wool in Germany, Europe and North America.
I look forward to your inquiry and our co-operation.